What we do
We have acquired, revitalized and preserved
over 5,500 affordable apartment homes in markets across the country.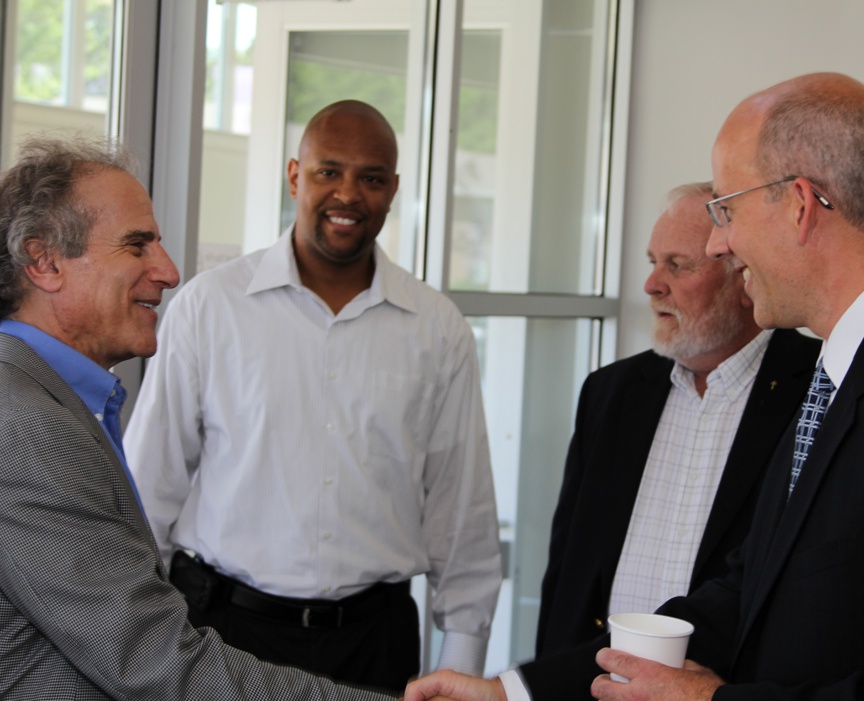 Atlantic American Partners is a motivated buyer
and a helpful partner.
We're always happy to share our knowledge with others.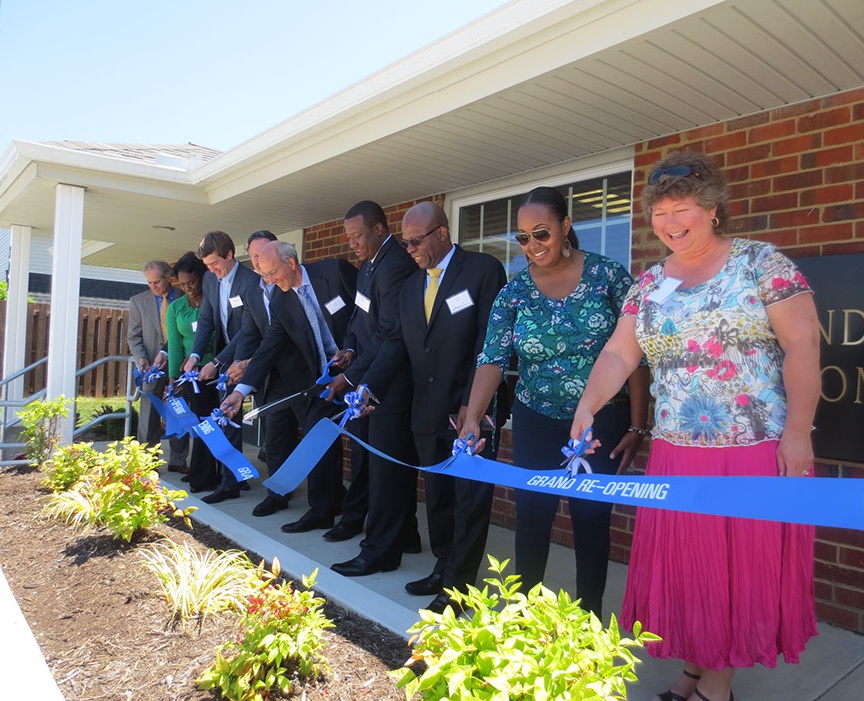 Transforming a property is a team effort.
We partner with experts in apartment design and engineering, housing law and multifamily finance as well as government and community stakeholders to revitalize and preserve each development we undertake.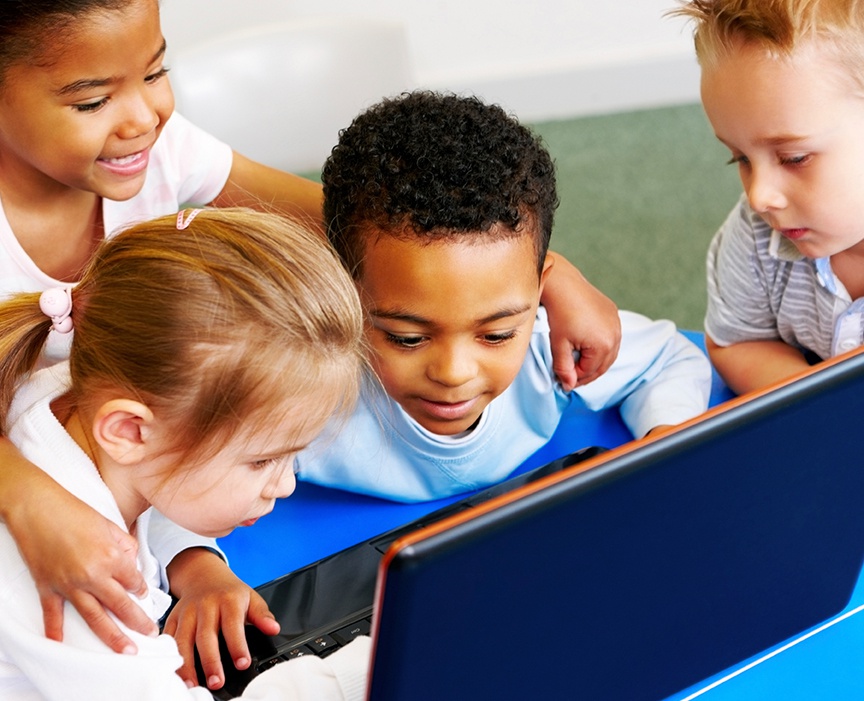 Committed to providing life-enhancing resident services.
We establish and fund a range of community services in our developments—from Headstart classrooms to teen mentoring and employment training—all to make our developments good places to live.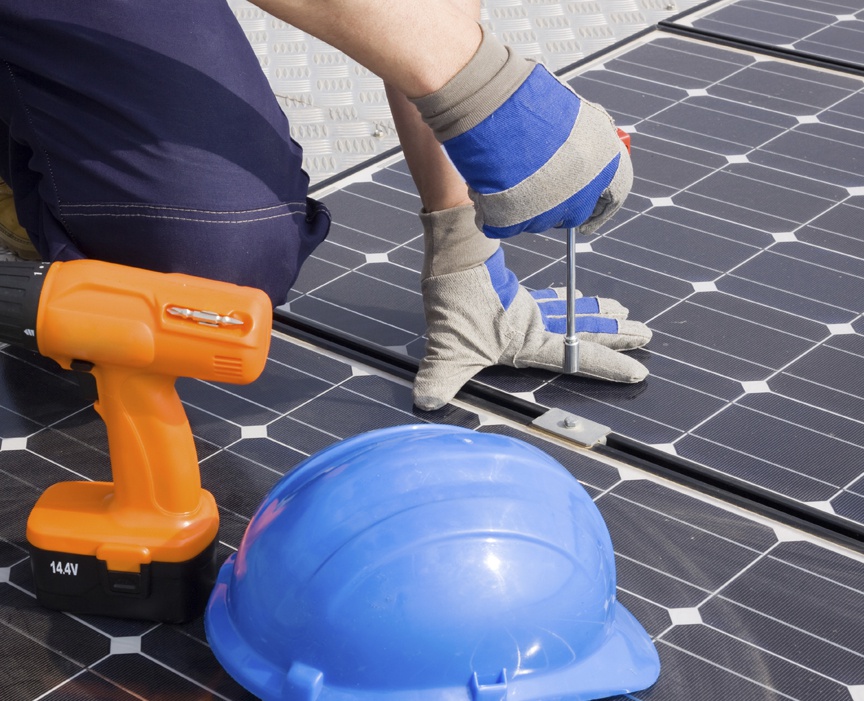 An ethic of environmentally-sustainable
and energy-efficient practices. 
We embrace new green technologies and practices, adopting those which offer proven rewards and taking constructive lessons from those that don't.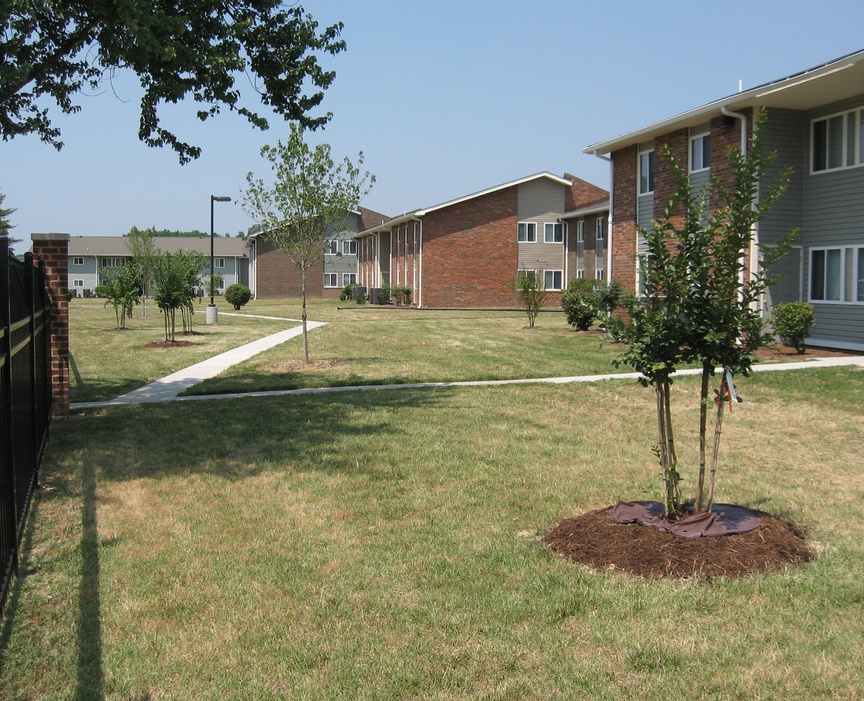 Atlantic American Partners knows affordable housing.
Our principals have purchased and revitalized more than 40 affordable properties—thats more than 5,500 apartment units—and we've earned a reputation for uncovering value that other buyers miss.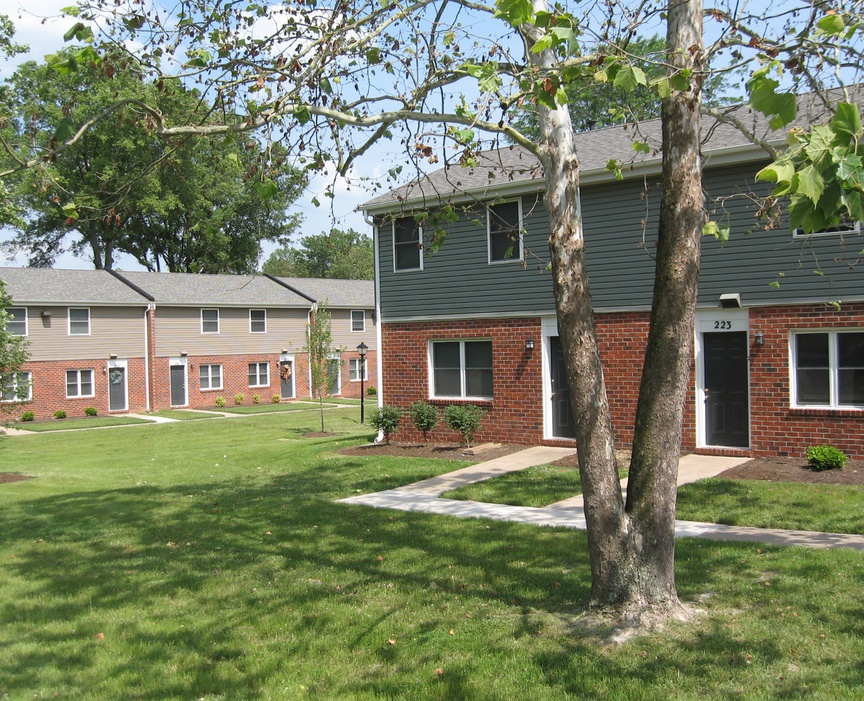 Make a difference while maximizing your return.
When property owners sell to or partner with Atlantic American, they not only unlock more from their investment, they also contribute to improving and preserving the stock of affordable housing.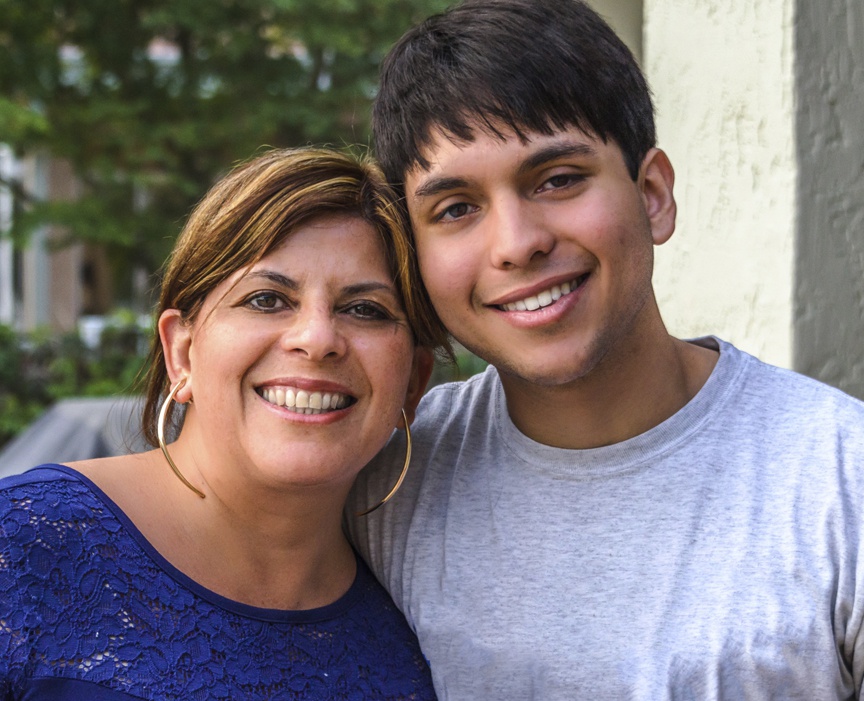 Where you live makes a difference.
Enhancing the quality of America's housing serves as the foundation
for improving lives. 
Featured Developments
Sellers, residents and communities benefit when we purchase, revitalize and preserve affordable housing properties. Here's a few of our success stories.
 
Leadership
The principals of Atlantic American Partners have a combined 
40 years of experience developing, owning and operating affordable apartment communities.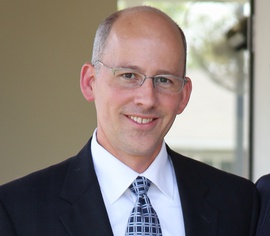 Kevin Orth
---
Kevin is co-founder and managing partner of Atlantic American Partners. He leads Atlantic American's acquisition and asset management activities. With an extensive background in both commercial and residential real estate acquisitions, he has directed over $200 million of affordable apartment developments. He graduated summa cum laude from the University of Maryland, has a degree of Master of City Planning (affordable housing concentration) from the University of California, Berkeley and is a certified National Affordable Housing Professional Executive.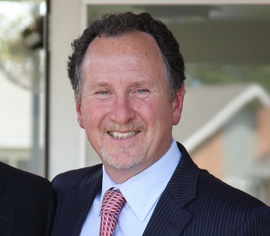 Thomas Dawson
---
Thomas is co-founder of Atlantic American Partners and CEO of Precision General Commercial Contractors. He is in charge of overseeing Atlantic American's construction-related activities. His decades of experience in real estate includes directing the renovation of tens of thousands of apartment homes, as well as dozens of other historic reuse, retail and commercial construction projects. Thomas received a Bachelor of Arts degree in architecture from the Pratt Institute in New York City and received his license to practice architecture in 1988.
Contact Us
AAP is a motivated buyer and a helpful partner. We're always happy to share knowledge and help owners understand their options. Let's talk.